Michael Fisher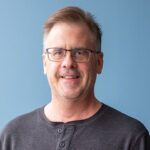 Experienced web developer and a writer. I have skills focused on Internet web site and application development including database development. I have a strong user-centered design background and education in usability. I also have experience with customer relationship management, business development and marketing.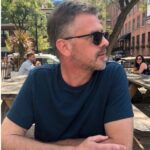 I have been a Multimedia and Front End Developer, Senior Web Developer, Senior Software Engineer, Web Developer, Web Master, Assistant Adviser, Substitute Teacher, Assistant Director, Restaurant Manager and a Barista. I have a Masters in Information Science, BA in English, Film Studies Certificate and Concentration in Secondary Education all from Indiana University in Bloomington, Indiana.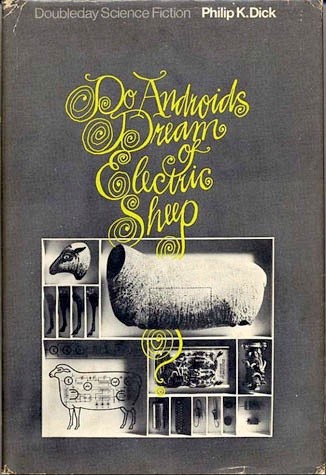 The first Philip K. Dick book I read was Do Androids Dream of Electric Sheep (with the Blade Runner title on the book) for a paper in a film noir course in college, next was Ubik (in the dorm library) and so it goes.
I can be visited at these locations:
http://twitter.com/#!/mrfisher
http://www.facebook.com/mirfishe
http://www.linkedin.com/in/mrfisher
I am the developer on these other sites:
http://www.homeopape.com